FSA and NRCS Funding Announcements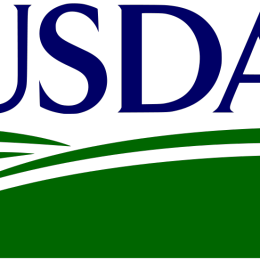 FSA announces funding for off-site livestock water systems within the Sprague, Williamson, Sycan and Wood River Valleys. Apply at FSA by May 30, 2014.
NRCS announces funding of $11 million for implementation of the Upper Klamath Off-Project Settlement Agreement, which will be invested with landowners over the next five years to bring their operations in-line with the Agreement. If you are a landowner within the Off-Project Area interested in participating, please contact Andréa at (541)891-2137.